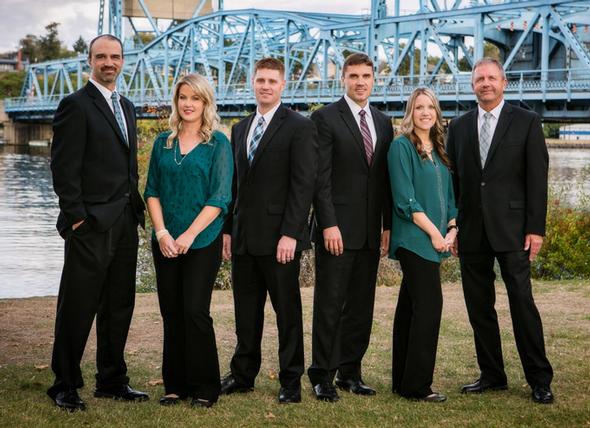 (From left) Jeremy Nesset, Emily Smith, Dustin Zager, Brad Rice, Tracy Keller, Jeff Nesset,
Welcome to our website. Thank you for taking the time to get to know us a little better. The achievement of financial objectives depends on a disciplined, integrated approach to managing each of the many facets of one's financial life. We believe that a client's investments, cash flow, insurance, debt and long-term financial, retirement and estate plans should all align in a carefully constructed wealth management plan.
Do you know your personal tolerance for market risk? Here are three key questions that may help you find out.

Dining out is on the decline. Discover why Americans prepared about 82% of their meals and snacks at home in 2018.

See the indicators economists rely on to understand the past, present, and potential future direction of the economy.

Covered by Medicare? Discover how observation status can impact your out-of-pocket costs and eligibility for post-hospital skilled nursing facility coverage.