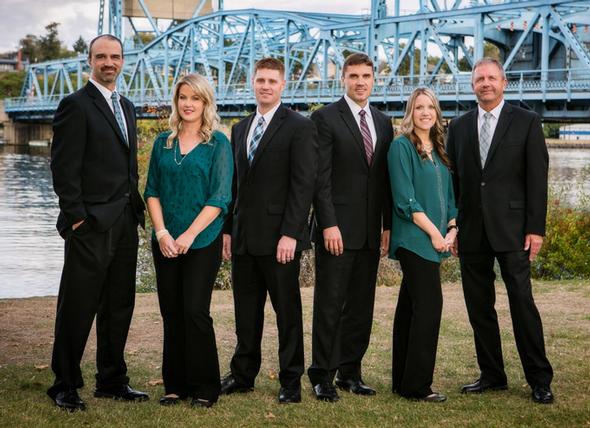 (From left) Jeremy Nesset, Emily Smith, Dustin Zager, Brad Rice, Tracy Keller, Jeff Nesset,
Welcome to our website. Thank you for taking the time to get to know us a little better. The achievement of financial objectives depends on a disciplined, integrated approach to managing each of the many facets of one's financial life. We believe that a client's investments, cash flow, insurance, debt and long-term financial, retirement and estate plans should all align in a carefully constructed wealth management plan.
In addition to setting aside pre-tax income to pay current and future medical expenses, an HSA could play an important role in your long-term retirement strategy.

Find out how individual impact bonds may allow investors to preserve principal and generate income while supporting activities that are important to them.

See the indicators economists rely on to understand the past, present, and potential future direction of the economy.

As small businesses struggle to recruit and retain employees in a tight job market, these tips may help owners meet staffing needs.