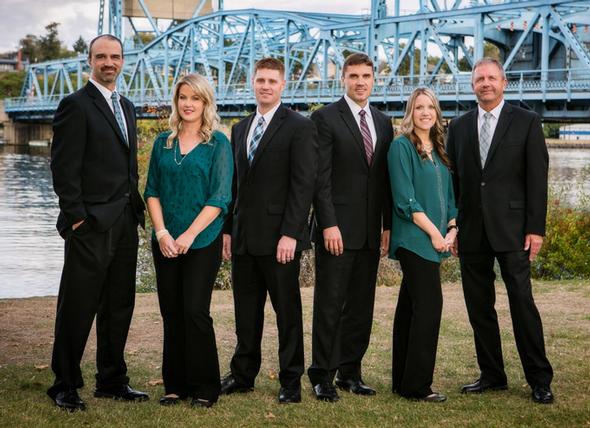 (From left) Jeremy Nesset, Emily Smith, Dustin Zager, Brad Rice, Tracy Keller, Jeff Nesset,
Welcome to our website. Thank you for taking the time to get to know us a little better. The achievement of financial objectives depends on a disciplined, integrated approach to managing each of the many facets of one's financial life. We believe that a client's investments, cash flow, insurance, debt and long-term financial, retirement and estate plans should all align in a carefully constructed wealth management plan.
Explore the benefits of individual life insurance versus work-based coverage, and compare term and permanent policies.

Many U.S. states offer a way to avoid probate when leaving the family home to your heirs. Learn more about transfer-on-death deeds.

Discover how the step-up in basis provision may help reduce capital gains taxes and preserve the value of assets left to heirs.

A job loss after age 50 can carry serious consequences. These tips may help you prepare professionally and financially for a late-career challenge.