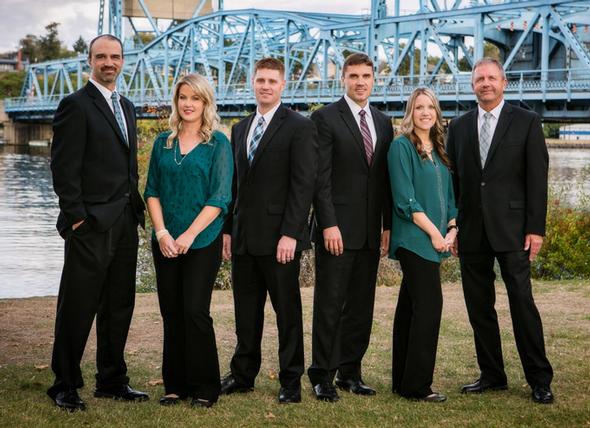 (From left) Jeremy Nesset, Emily Smith, Dustin Zager, Brad Rice, Tracy Keller, Jeff Nesset,
Welcome to our website. Thank you for taking the time to get to know us a little better. The achievement of financial objectives depends on a disciplined, integrated approach to managing each of the many facets of one's financial life. We believe that a client's investments, cash flow, insurance, debt and long-term financial, retirement and estate plans should all align in a carefully constructed wealth management plan.
Wondering if you can still write off 50% of the cost of business meals? Find out what is and isn't deductible.

The Fed signaled a pause in raising interest rates. How markets reacted and what the change says about the direction of the U.S. economy.

Seven classic quotes about investing from successful investors, economists, and other insightful thinkers.

Find out how individual impact bonds may allow investors to preserve principal and generate income while supporting activities that are important to them.